Posted on | May 24, 2012 | 1 Comment
as written end of April, 2011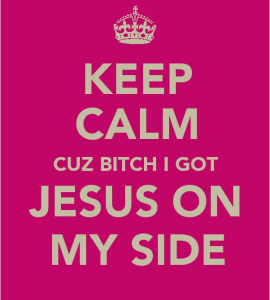 GIRLS TRIP!!! Katie, Dena, Ashleigh and myself hit the road for Vegas. All I can say is…holy. hell. We are one messed up, hilarious, crazy, deep, adventurous, experienced (yup.) bunch of women. We piled in the Almighty Isis and off we went, spouting mad lyrics and belting Celine Dion (you HAVE TO, especially through the canyons of southern Utah), Ashleigh and I screaming "Goodbye Love" from Rent while the girls in the back stared at us wide-eyed. RENT RULES!
Fact: This is how you can guarantee a back row seat in a cirque de soleil concert (Beatles LOVE): When frustrated with a ticket agent, never say loudly, "What!? It's not like her job is hard, or something!" Because she'll suddenly find the awesome seats she said weren't available, and when you get there – you'll spend three hours with your spine pressed up against the back wall, wishing you had binoculars. Or less back-mouthing friends.

Fact: Madea is appropriate, anytime, anywhere. PIECE OF STEEL! YOU GOTTA LOAD YO STEEL, thank ya Jesus!
Fact: This is how you can guarantee your hotel won't upgrade you, no matter how bad it smells: When you're already using a friend's Marriott Friends and Family rate, and your room smells like old vagina and sauerkraut, and the promised housekeeping doesn't show up – don't take turns alternately playing good cop bad cop with the front desk, yelling vague threats and puppy dog pleading. Because your pee trap will amazingly never be changed.
Fact: This is how you shop: "Remember that time we went to Vegas?" The strip. The malls. The casinos. Laughing and skipping as we went.
Fact: This is how you make a terrible story legend: First, you start with Dena. And you end with Dena. Then you add addiction, infidelity, old-school mailed letters from a mistress who was dumb enough to include a return address, a pissed off sister, a trailer, banging down the door, a hussy in a head lock and a cheatin' husband nailed in the nads. When we stared at her, open-mouthed and incredulous, and asked "Weren't you scared?" She matter-of-factly and huffily replied, "Nah, bitch cuz I got Jesus on my side!" 
When we recovered from our coma's caused by hysterics, she asked, "Doesn't anyone else have any cheatin' stories?" To which I retorted dryly, "None that are funny, Dena."

Fact: These women are my spine, my heart, my insanity, and my solution. I LOVE THEM FOREVAH.
Fact: Wives of addicts are totally allowed to yell at cats to put down the crack pipe when they're acting all…crack-like. Ya hear, Milo!?
Fact: When you add bad smells, constipation, close quarters and fatigue to the cocktail of 4 women: It's only natural that it erupts in Dena yelling at us to get out of the bathroom, and for me to snap back: "Woman, go shit out your grumpiness!"
Fact: If you need a mascot, this should be it: Naked statue we requisitioned in a Mormon mom's home – epic.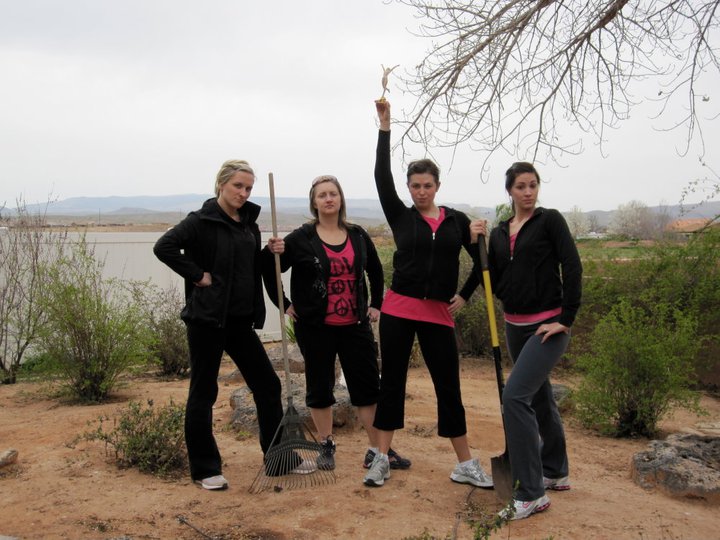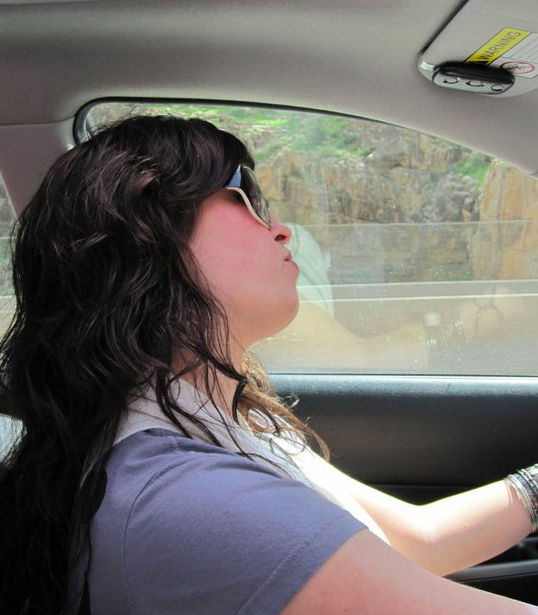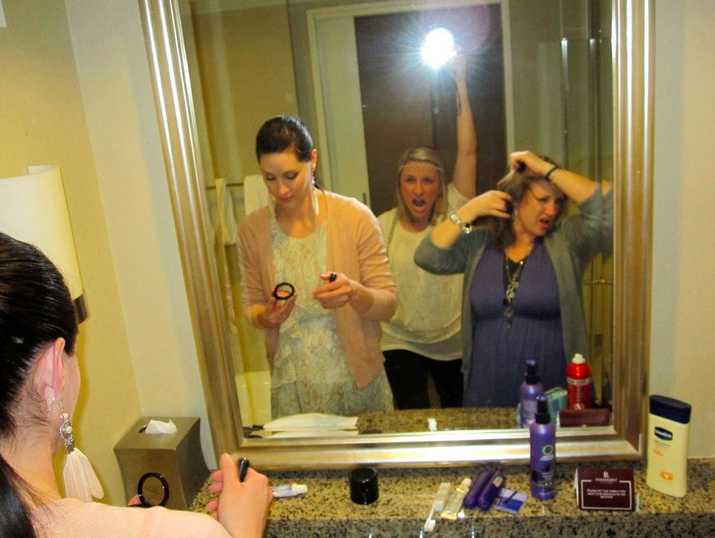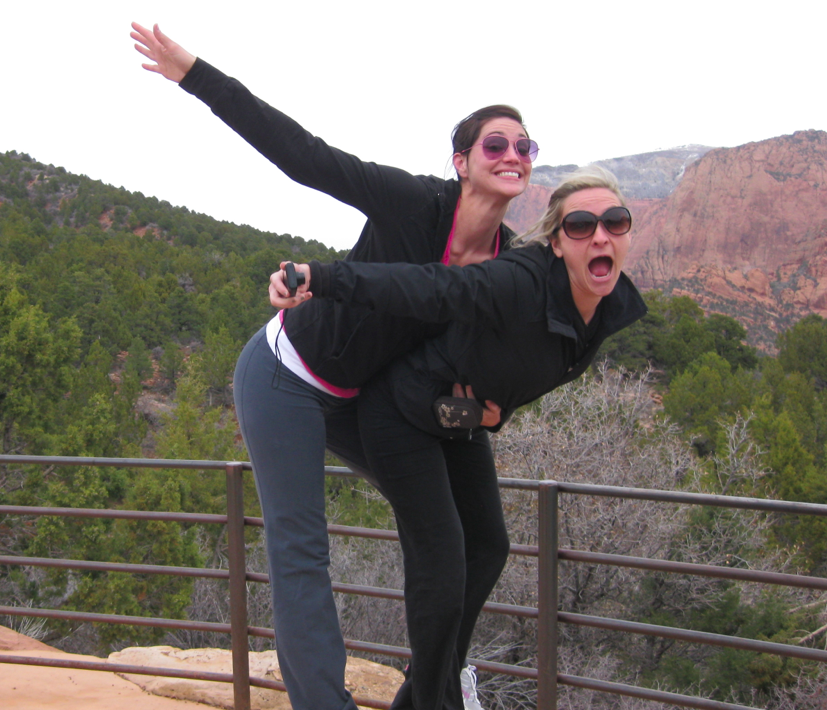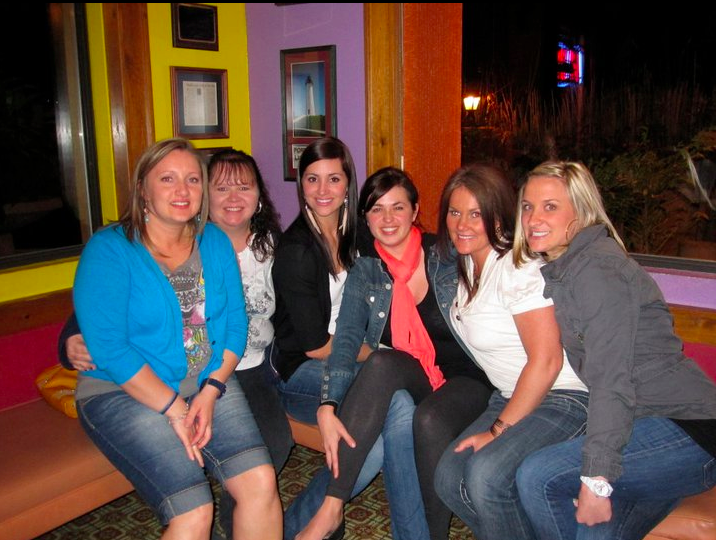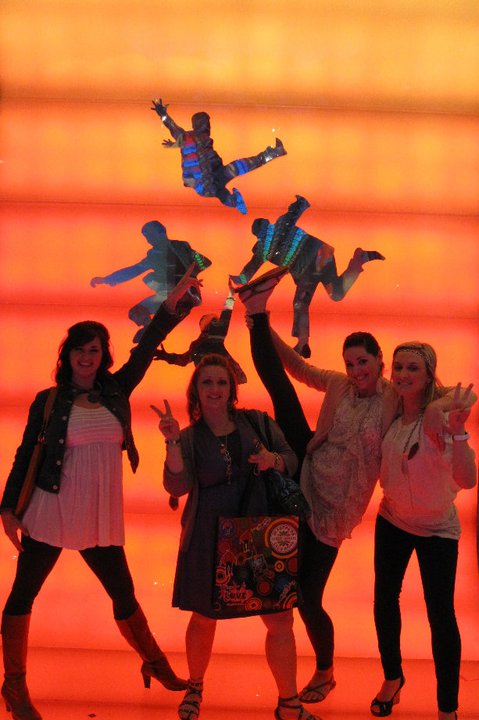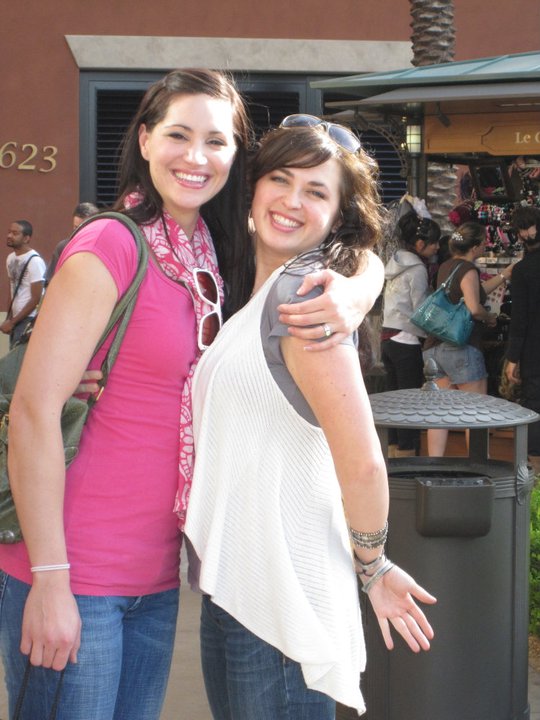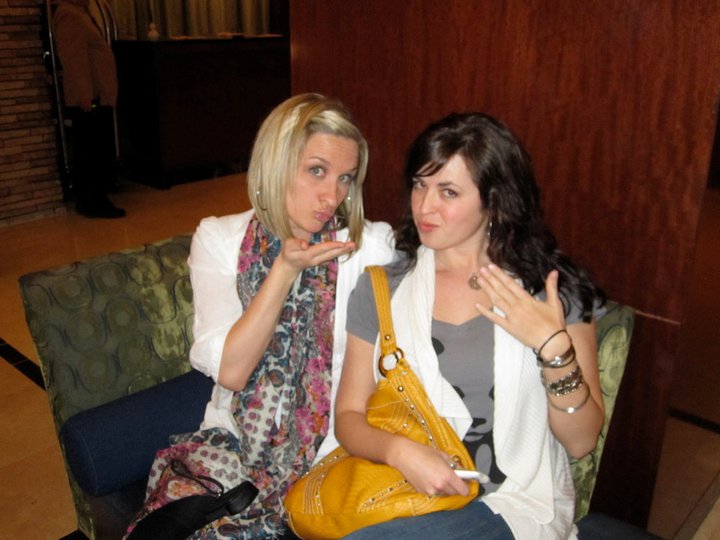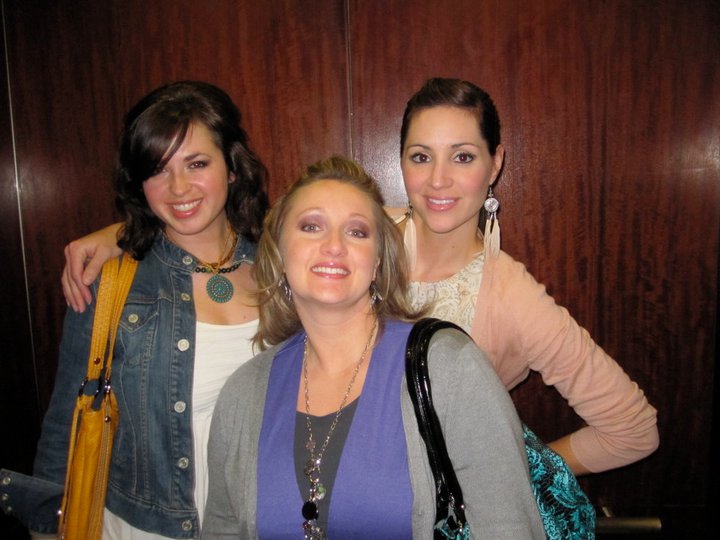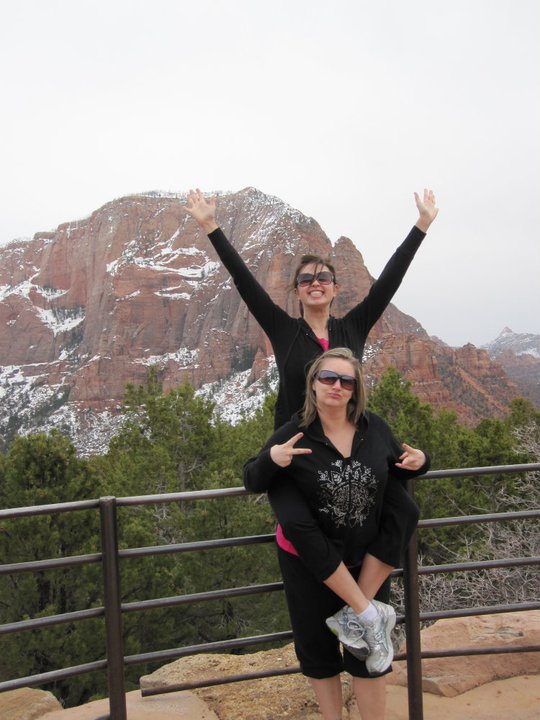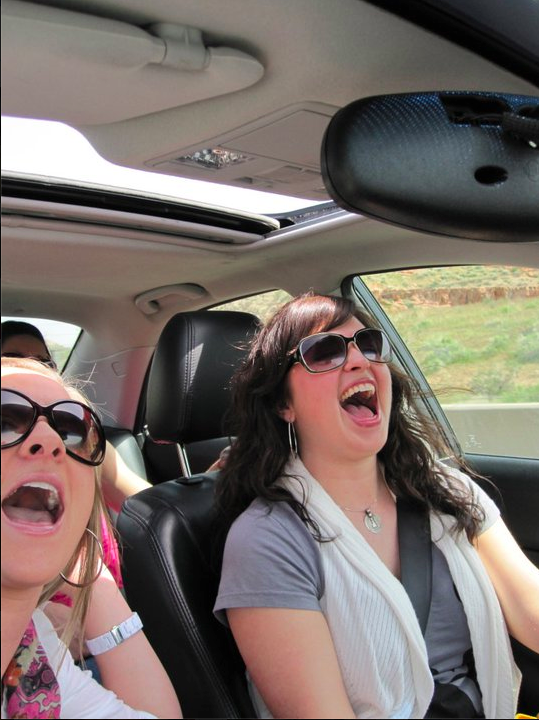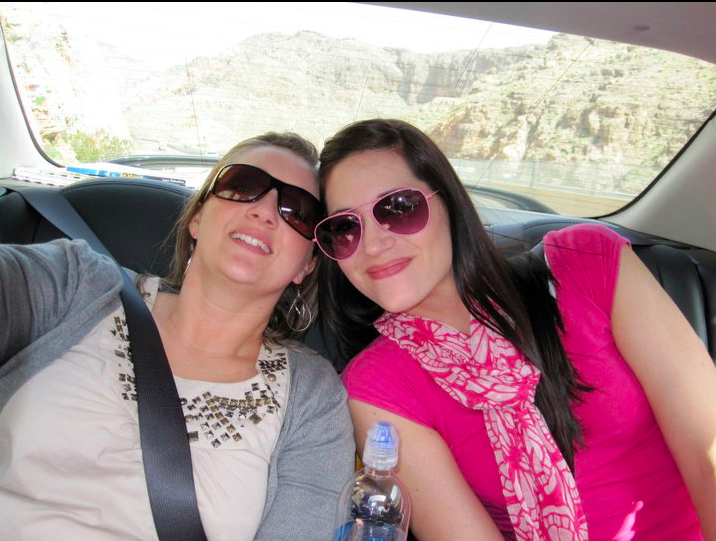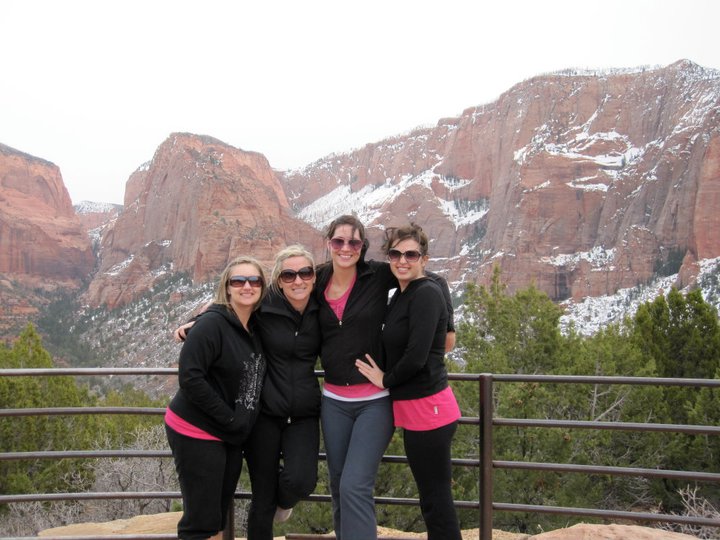 Comments